IDEAS FOR SERVICE CLUBS
Disability Employment Awareness Month is a great annual opportunity for you to enhance your community by promoting greater opportunities for its citizens with disabilities to participate fully in its workforce. Here are some ideas for you to consider: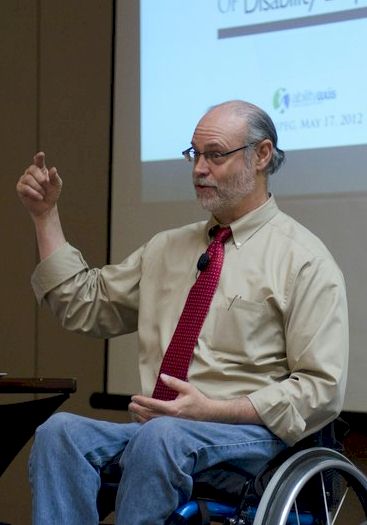 Alert Your Members — Whether on your website, in your newsletter, or through your social media activities, be sure to inform your Members about DEAM and direct them to our website.

Educate Your Members — In conjunction with DEAM, consider publishing or reprinting short educational articles that will enhance your Members' awareness about disability and employment issues — perhaps highlighting Members who have had particularly good experiences by proactively hiring or retaining employees with disabilities. Leading up to, or during the month of October, consider including DEAM-related content as part of your regularly-scheduled meetings. Several local disability organizations offer training programs on employment-related topics.

Send a "President's Message" about DEAM — Your President can take advantage of DEAM to send a special email to members encouraging them to participate and providing information about how they can do so. Alternatively (or in addition), DEAM could be incorporated into speeches or the President's column in your Club's monthly publication.

Feature DEAM in Social Media Activities — DEAM provides an interesting hook for social media platforms, including Facebook, LinkedIn and Twitter. For the latter, organizations are encouraged to include the hash tag #deammb.