Events
ASL & Deaf Culture Workshop
305-1200 Portage Ave.
October 31, 2018
9:00 am – Noon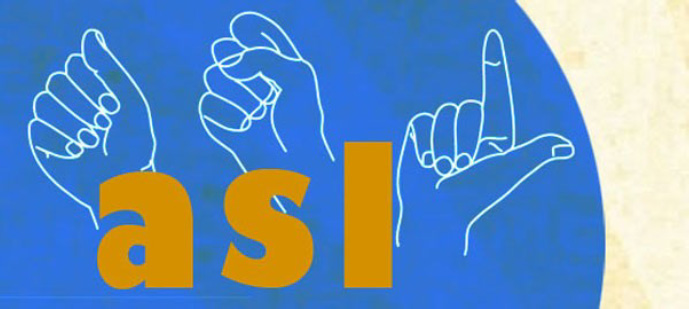 Enjoy an in depth experience as we explore more about ASL & Deaf Culture. Learn not just some sign language but understand what Deaf Culture is about and what it represents.
Light snack provided.
October 30 & 31 - The Canadian Conference on Developmental Disabilities and Autism
Victoria Inn Hotel & Convention Centre Winnipeg
October 31, 2018
October 30 & 31, 2018 (two-session event)
8:00 am – 4:30 pm
This is an annual gathering intended to bring together a range of people committed to enhancing quality of supports and services for people with developmental disabilities and autism.
Cost: 1-day: $250.00, 2-days: $440.00
More information, registration and schedule: